the phoenician investment fund
Florida International University's Premier Finance Organization
A PASSION FOR FINANCE
Seven years ago, the Phoenician Investment Fund pioneered as the first Florida International University student-run finance organization with a simple purpose: Educate our members in the language of finance. Today, we pride ourselves in having prepared more than a 100 members for their dream career on Wall Street.
unleash your potential
As a member of the Phoenician Investment Fund, you will be exposed to the nooks and crannies of multiple financial industries, including sales and trading, asset management, investment banking, corporate finance, and equity research.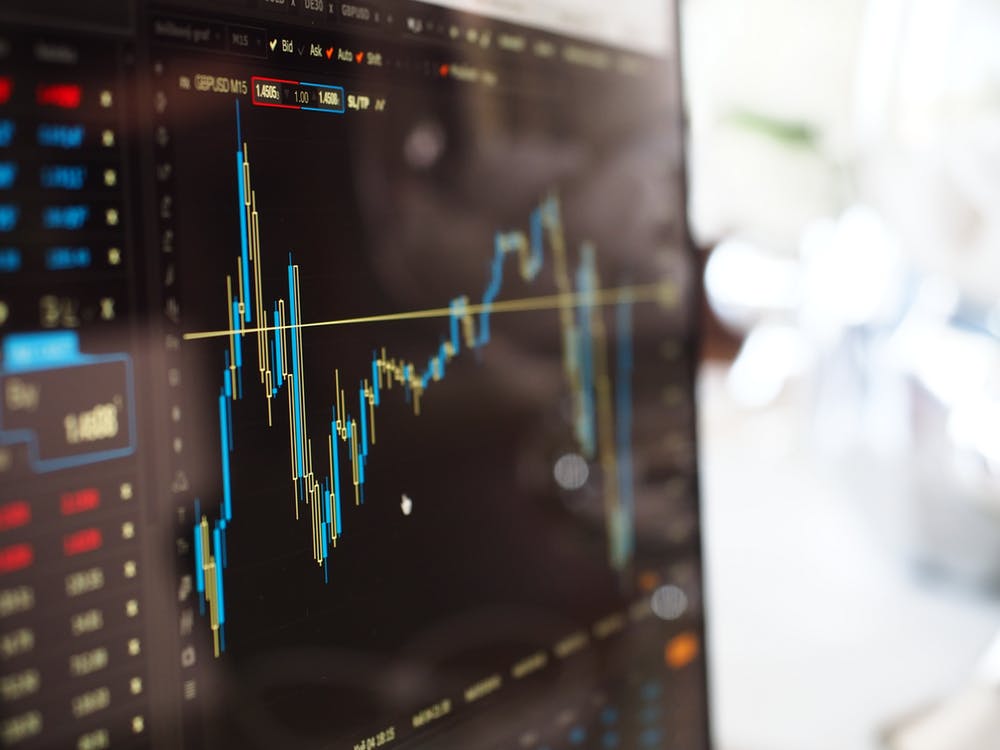 Our members actively engage in activities and programs geared toward equipping them with the soft and technical skills necessary to become a well-rounded professional, thus heightening their chances of breaking into the industry of their choosing.
These simulation-based activities range from weekly business school-like lectures, sponsored national competitions, mentorship programs, stock pitches, resume and cover letter preparation, research reports, pitchbook building, industry talks, workshops, financial coding, deal talks, and more.
DISCOVER WHAT THE PHOENICIAN INVESTMENT FUND CAN DO FOR YOU